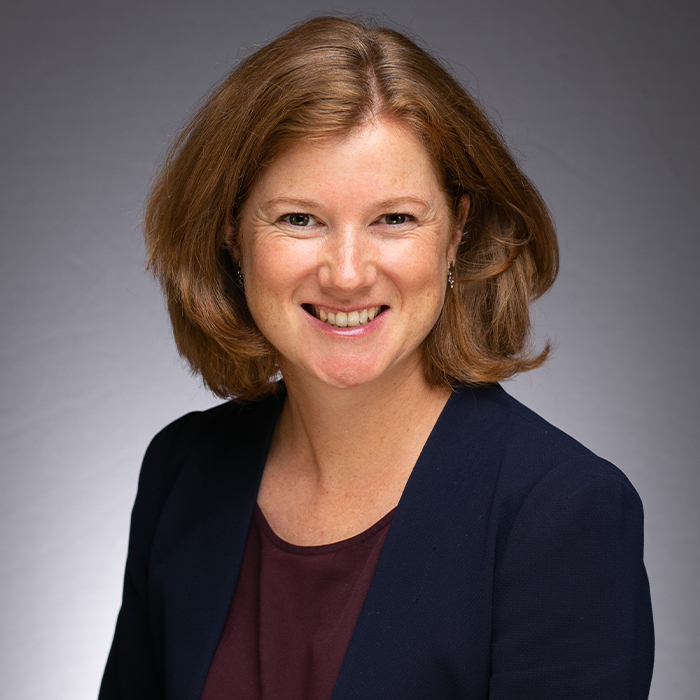 Welcome to Scargill Junior School, part of the Hornchurch Academy Trust, situated in South Hornchurch within the London Borough of Havering.
At Scargill Junior School we strive for excellence in all that we do. We do this by setting very high standards and expectations for ourselves and our pupils. Our pupils are passionate, enthusiastic and caring. Our school motto is: Striving Jointly for Success.
Recognising the importance of all stakeholders and the part they play.
Learning together. Achieving together.

Succeeding together.
Our curriculum endeavours to equip all pupils with the necessary skills needed to be successful in life. We do this by ensuring we take every opportunity to inspire curiosity, facilitating meaningful links between subjects and engaging pupils with thinking about the values, ideas and objects that help to shape our lives.
We aim to develop happy, well-rounded children with a love for learning, underpinned by our values: Perseverance, Respect, Aspiration, Independence, Sensitivity and Enthusiasm.
We are very proud of our school, but also know that there is always more to do.
I hope that you enjoyed your visit to our website and that you found the information that you were looking for, but please feel free to contact the school directly with any queries you may have.
'You can teach a student a lesson for a day; but if you can teach him to learn by creating curiosity, he will continue the learning process as long as he lives.'
Clay P. Bedford
Mrs H. Graham
Head of School