Boys Uniform
Grey trousers

White shirt (not polo shirt)

Scargill Junior School tie

Maroon jumper or Scargill Junior School fleece

Black shoes (not trainers)
Girls Uniform
White blouse with top button (not polo shirt)

Scargill Junior School tie

Maroon cardigan, jumper or Scargill Junior School fleece

Black or grey tights or black, grey or white socks

Black shoes (not trainers)

Red gingham dress (summer only)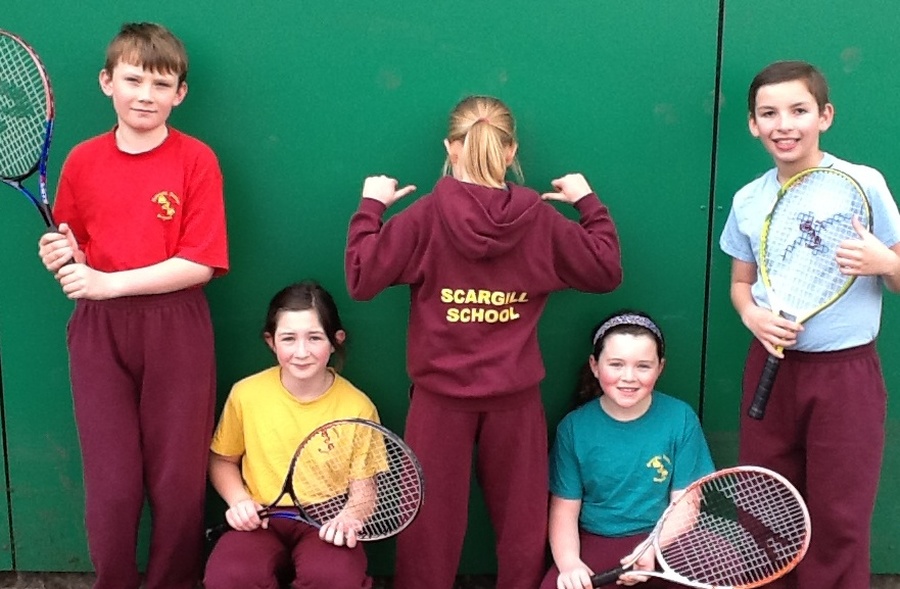 The children are organised into house colours:
Spitfire - Green
Hurricane - Blue
Bulldog - Yellow
Gladiator - Red
PE Kit
All children need a full PE kit bag. This consists of:
- a T-shirt in their house colours (Red, Blue, Green or Yellow)
- Scargill School tracksuits are also available
- Non-marking black plimsolls
* Wearing tracksuits is optional. If children wish to wear tracksuits for PE lessons, they must be school tracksuits. However, children may wear their own tracksuits when attending after school clubs.
No jewellery is allowed to be worn for PE due to Health and Safety. All items should be clearly labelled with your child's name.